Free Delivery on Orders over $100 and Wholesale Pricing on Wines
Login
Log in if you have an account
Dont have an account? Register
New producer: P&M Jacqueson case selection offer
07 Apr 2021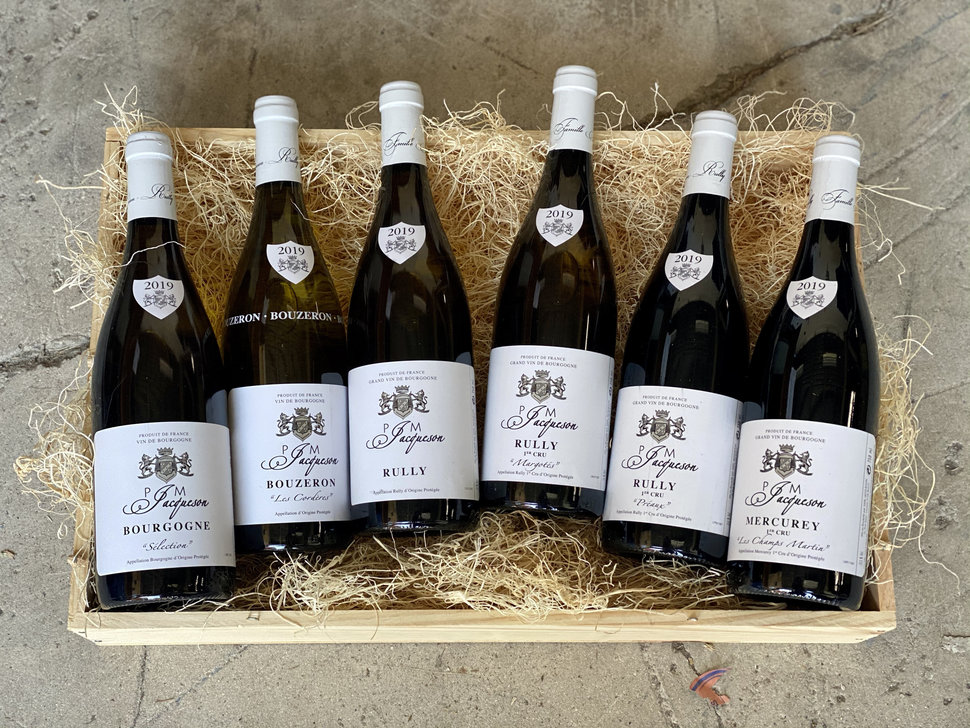 The Charm of the Côte Chalonnaise

Rully is one of five wine villages in the Côte Chalonnaise and, just like the other villages, it is overshadowed by its more illustrious neighbors in the Côte de Beaune and Côte de Nuits.  Now, after years of producing lacklustre wines, Rully is producing some of the best value wines in Burgundy.

One of the strengths of Rully is that although white wines dominate, the appellation still offers a third of its production to red wines.  This is unusual in this geographical area.  The villages in the Côte du Beaune, for example, are almost exclusively producers of white wines (Puligny-Montrachet, Chassagne-Montrachet and Meursault).  And its neighbors in the Côte Chalonnaise are either mostly focused on red wine production (90% in Mercurey and 85% in Givry) or exclusively white wine production (100% in Montagny).  In Rully, the wine lover will be able to find both red and white wines of a quality comparable to the villages mentioned above from a single winemaker whose style he or she appreciates.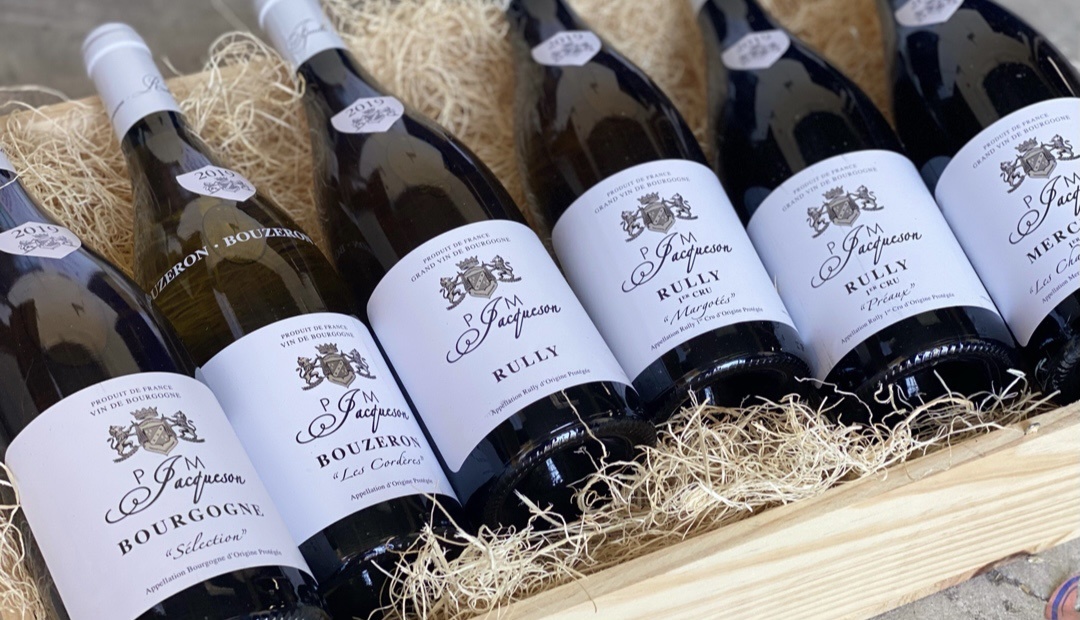 Domaine P&M Jacqueson is a shining example of why it is better to buy a top wine from a lesser-known village than an inferior wine from a top village.  The domaine was established shortly after World War II by Henri Jacqueson who planted a few hectares of Chardonnay and Pinot Noir in the picturesque and rural village of Rully.  Today, it is run by his granddaughter, Marie, and vineyard holdings have increased to 18 hectares spread over Rully and the neighboring villages of Mercurey and Bouzeron.

Each of the wines in the P&M Jacqueson portfolio is comprised of fruit from predominantly low-yielding, very old vines.  The domaine strictly follows sustainable farming methods and the use of synthetic products is kept to a minimum.  The grapes are harvested by hand and vinified in a classical fashion before the élevage in barrel which is extremely precise and delicately done with around 20% new wood.

It's quite rare that a vintage is equally successful for both white and red wines but 2019 is that vintage for the Côte Chalonnaise.  As wine prices for the great Burgundian addresses continue to increase, the selection of wines below will show you why it's a great time to enjoy wines from these lesser known appellations.

Our 6-bottle case selection for P&M Jacqueson (4 white/2 red) is a limited edition offer at a discount on our already wholesale pricing of these fantastic wines! 40 cases are available to purchase. 

Purchase now!