OPEN for in store shopping, and free delivery on orders over $200
Login
Log in if you have an account
Dont have an account? Register
Delaporte Case Selection Special
19 Aug 2021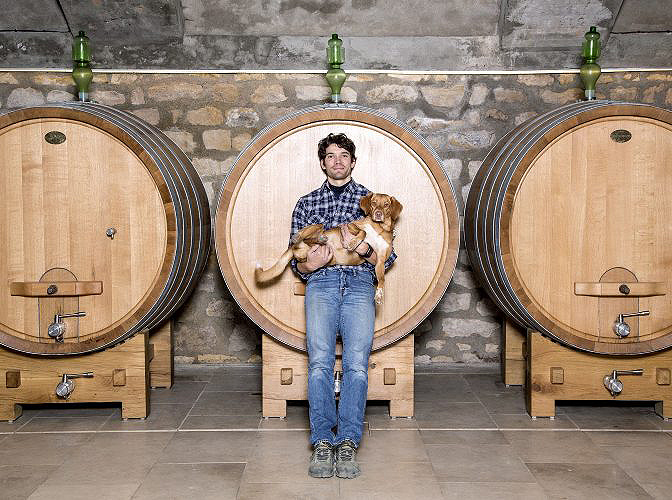 Domaine Delaporte continues to stand out in our portfolio as a top seller and customer favorite. The Chavignol Sancerre Blanc cuvée is a yearly benchmark wine for us. Matthieu is a master at adapting to the weather by fine-tuning his vineyard and his picking decisions to produce one of the most balanced and drinkable Sancerres we have come across. He has also transitioned his family's estate to organic viticulture since taking over in 2011 from his father. This was a stark change to the traditional use of pesticides and herbicides and he will become the first Chavignol estate to be fully certified as organic in 2023.
As the Chavignol Sancerre blanc cuvée consists of sixty percent of Matthieu's wine production, the balance of his wines, especially his Pinot Noir, can be overlooked.
This month's special case offer is a chance for you to try a curated selection of wines from Delaporte's 33 hectares of vineyards.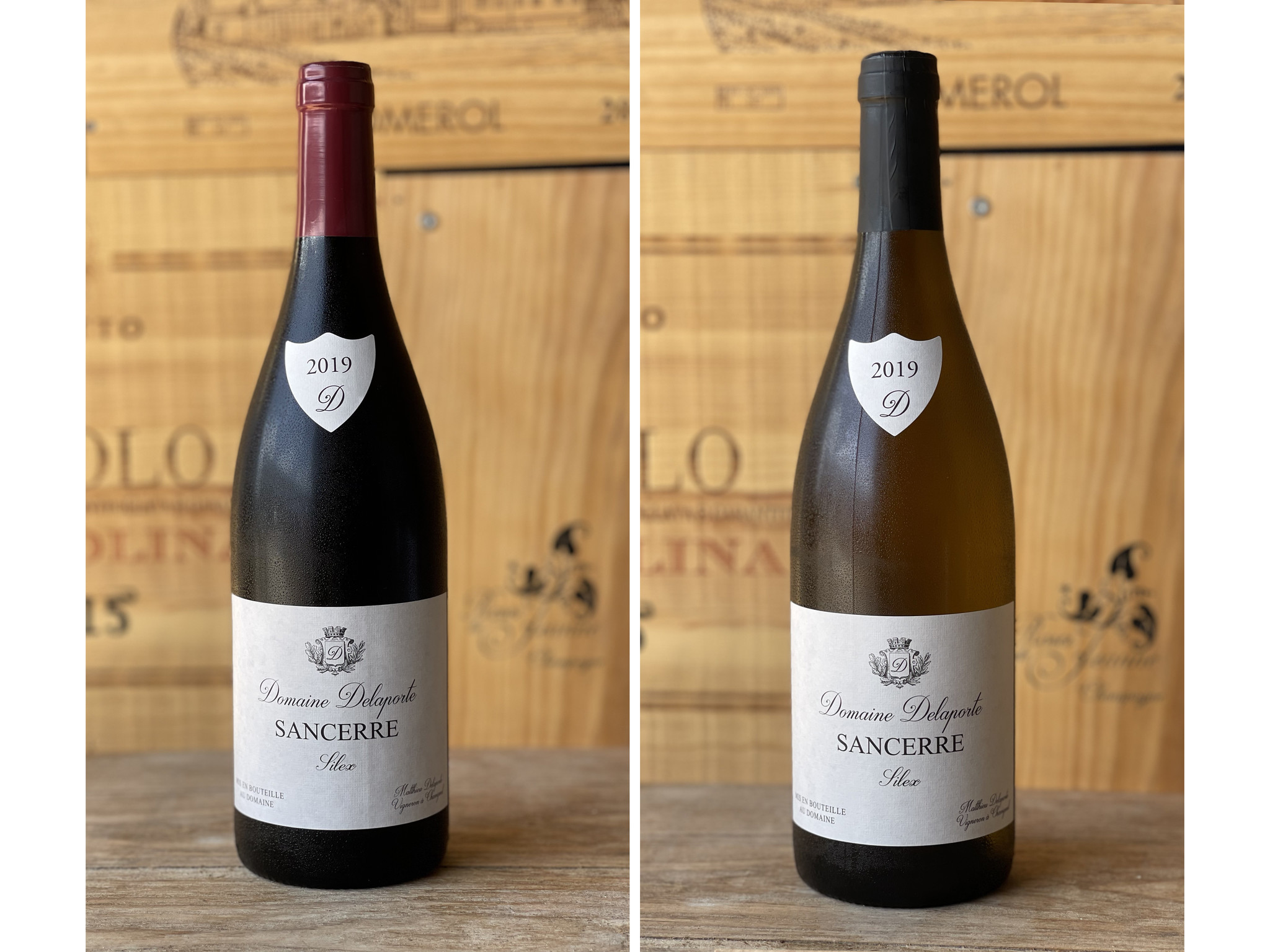 Delaporte makes two wines from the 'Silex' terroir, a Sauvignon Blanc and a Pinot Noir. Silex is a flint and sand-based soil type that is formed from a mixture of clay, limestone, and silica. In Matthieu's words, the hard rock destroys his tractor and is extremely difficult to farm, but the results for both white and red wine are fantastic. Matthieu's grandfather purchased the 12 hectares of Silex and pulled his son (Matthieu's father) out of school to help him plant it. Matthieu feels that his father's back has never been the same and you can feel the emotion when he speaks about these vineyards. There are only two or three people making wine on this terroir and it is extremely rare to taste Pinot Noir grown on this soil type.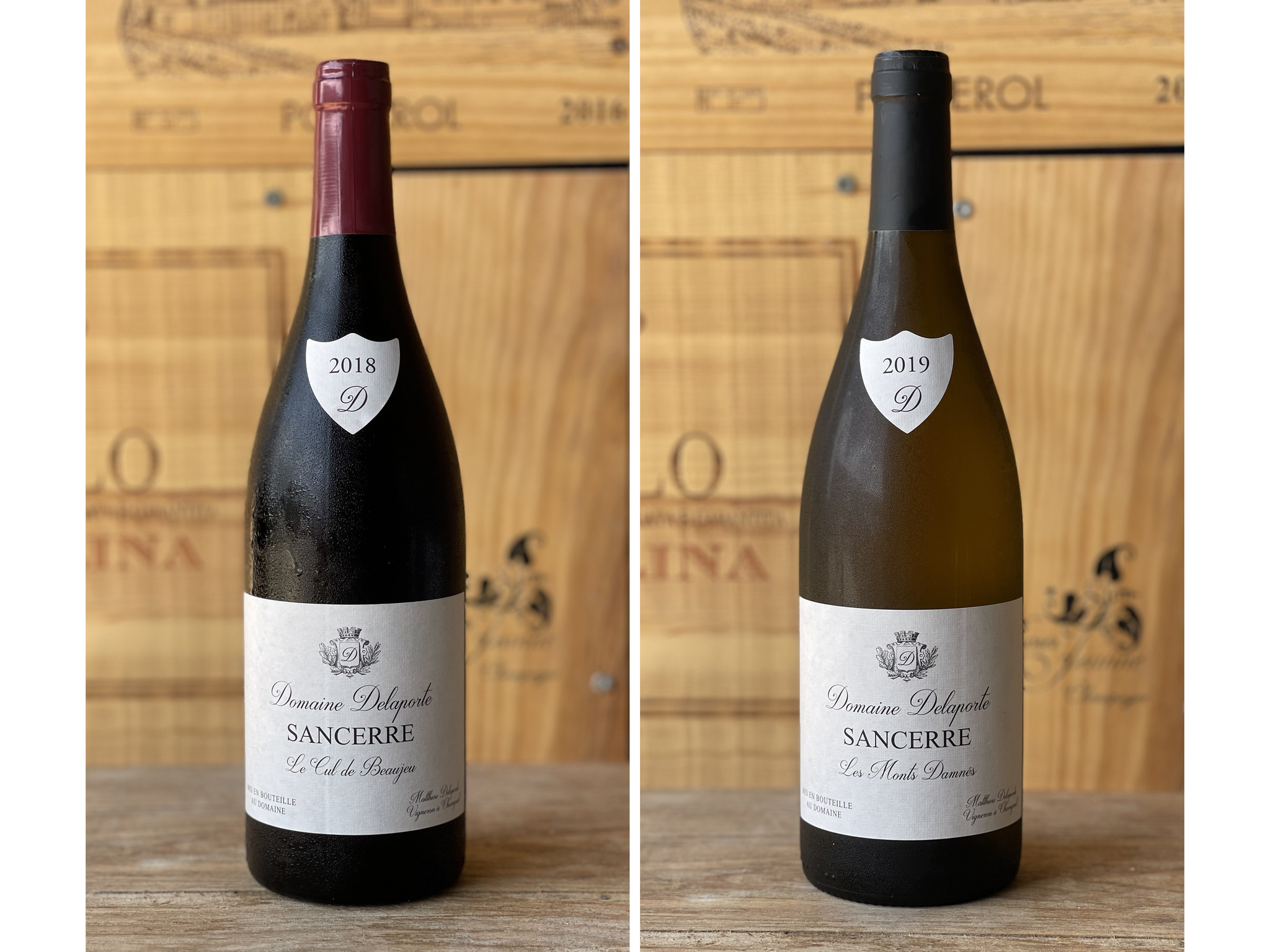 Cul de Beaujeu (PInot Noir) and Les Monts Damnes (Sauvignon Blanc) are amongst the steepest terroir in Sancerre. To keep these vineyards organic is near impossible and is a neverending challenge to Matthieu. The end result is a wine with great finesse and expression and sits at the top end of the domain's pricing structure. The Pinot Noir from this terroir is often compared to village Burgundy and Matthieu specifically compared it to Chambolle Musigny, as generous, lush, and giving.
From an economic standpoint, it makes far more sense to plant Sauvignon Blanc in Sancerre, than Pinot Noir. The global demand for Sancerre Blanc is higher and the cost of making the wine is less. Pinot Noir demands aging in barrel and bottle which drives up the winemaking costs. The few winemakers in the Sancerre region making Pinot Noir do it for passion, not for financial reward. This is what makes these wines so special.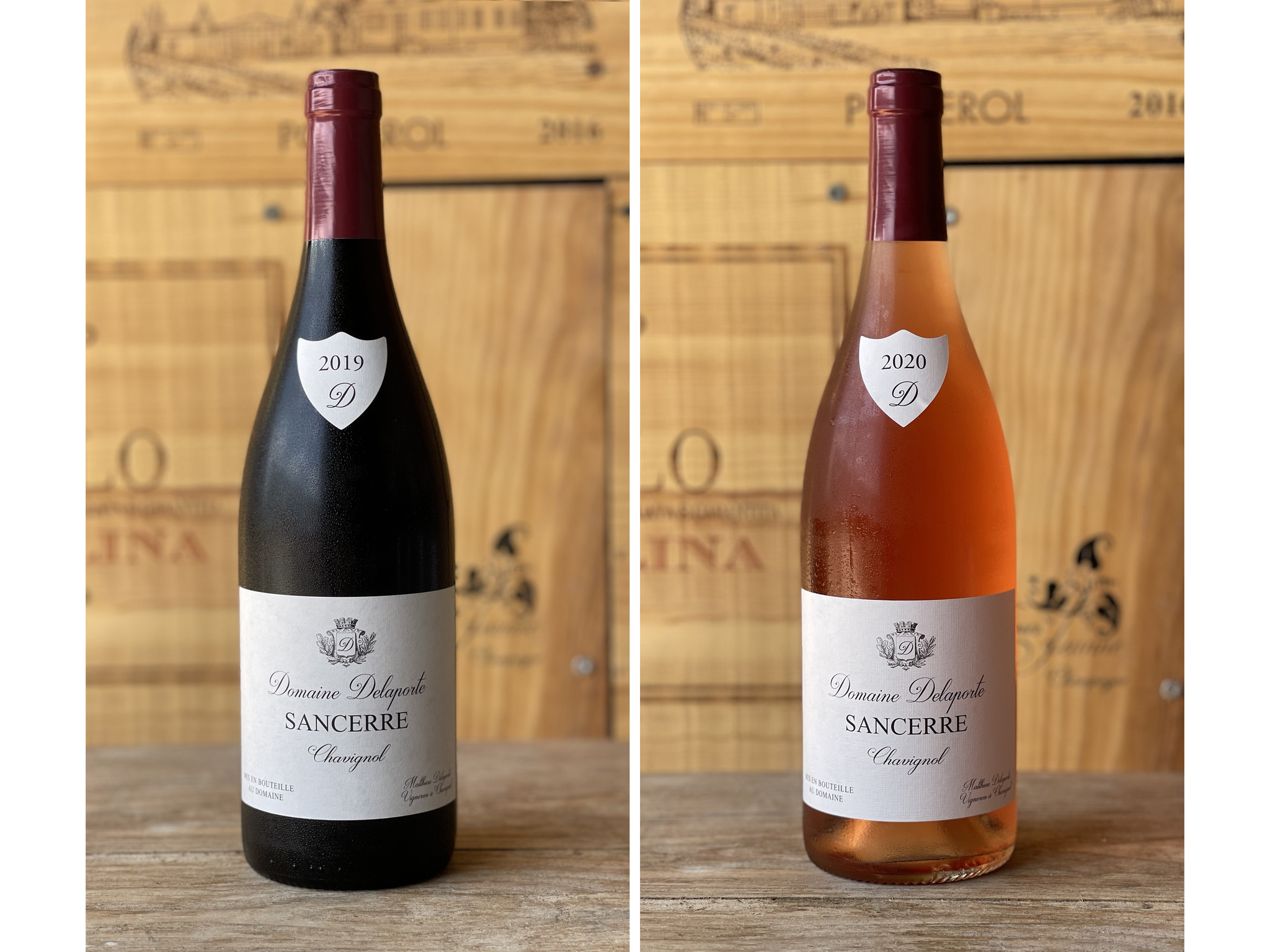 Finally, we offer you a bottle of Matthieu's Rosé which is one of my personal favorites. This is bone dry rosé made from ripe Pinot Noir, harvested in small batches, and hand-sorted to remove any leaves or disease. The result is a pure and balanced rosé that will benefit from a year in the cellar.

If you would like to learn more about Matthieu's wines, you can watch the linked video  below:
The Delaporte Case Selection is a 6 bottle case for $175 and just 25 available:
1 x Delaporte Sancerre Chavignol Rosé 2020
1 x Delaporte Sancerre Chavignol Rouge 2019
1 x Delaporte Sancerre Silex Blanc 2019
1 x Delaporte Sancerre Silex Rouge 2019
1 x Delaporte Sancerre 'Les Monts Damnes' Blanc 2019
1 x Delaporte Sancerre 'Cul de Beaujeu' Rouge 2018